1), Over 15 years' experience on the R&D of gas, steam and fluid measurement;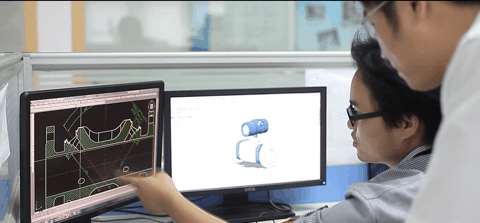 2), Professional sales & tech team offered service in application analyzing, model selection, problem precaution, and troubleshooting;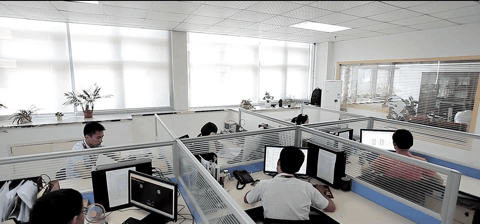 3), Calibration system ensures that every flow meter matches the accuracy promised;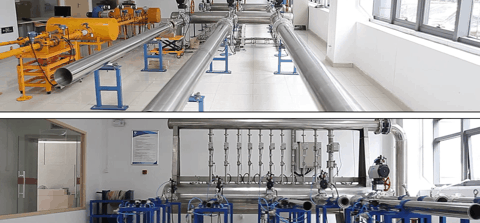 4), Ensure that every product delivered has been produced under the toughest quality standard and well calibrated;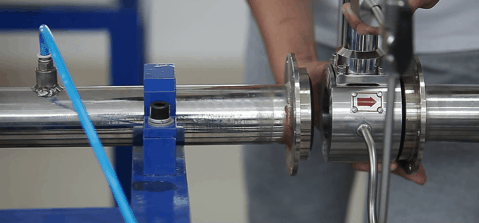 5), Have been widely used in Germany, Norway, UK, France, USA.
6), OEM, Private Labeling & Custom Solutions
7), We are 24/7, all time zones friendly

We're there for you wherever, whenever and for whatever. Customers like to work with us because we are like a robot to provide a solution with high efficiency and good performance. Cooperate with MEGA, you will not be disappointed.

Please reach us at sales@mega-meter.com for more information.